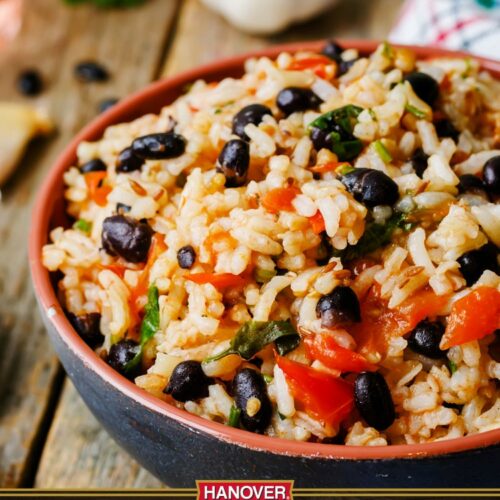 Cauliflower Rice & Beans
Not only does this veggie/rice combination taste really good, it's also really good for you!
Instructions
In a microwave safe bowl place the black beans, salsa and broth; cook covered for 6-8 minutes.

Combine Rice Cauliflower, butter and Cilantro with bean, salsa and broth mixture. Ready to serve.