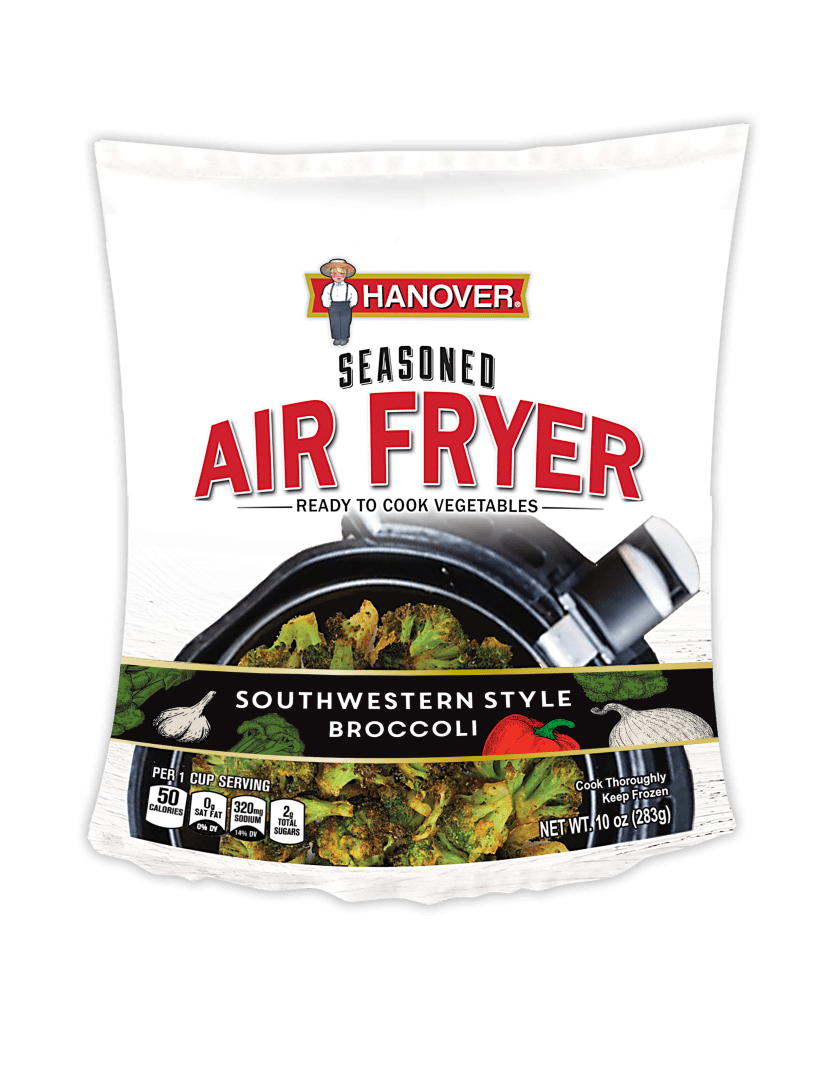 SEASONED AIR FRYER
SOUTHWESTERN STYLE BROCCOLI
Southwestern Style Broccoli is a tasty blend of spices that feels like a fiesta in your mouth!
SEASONED AIR FRYER
ROOT VEGETABLE BLEND
Carrots, beets, sweet potatoes, and parsnips are tossed with olive oil, salt, spices, garlic, onion, and brown sugar to make this tantalizing Root Vegetable Blend.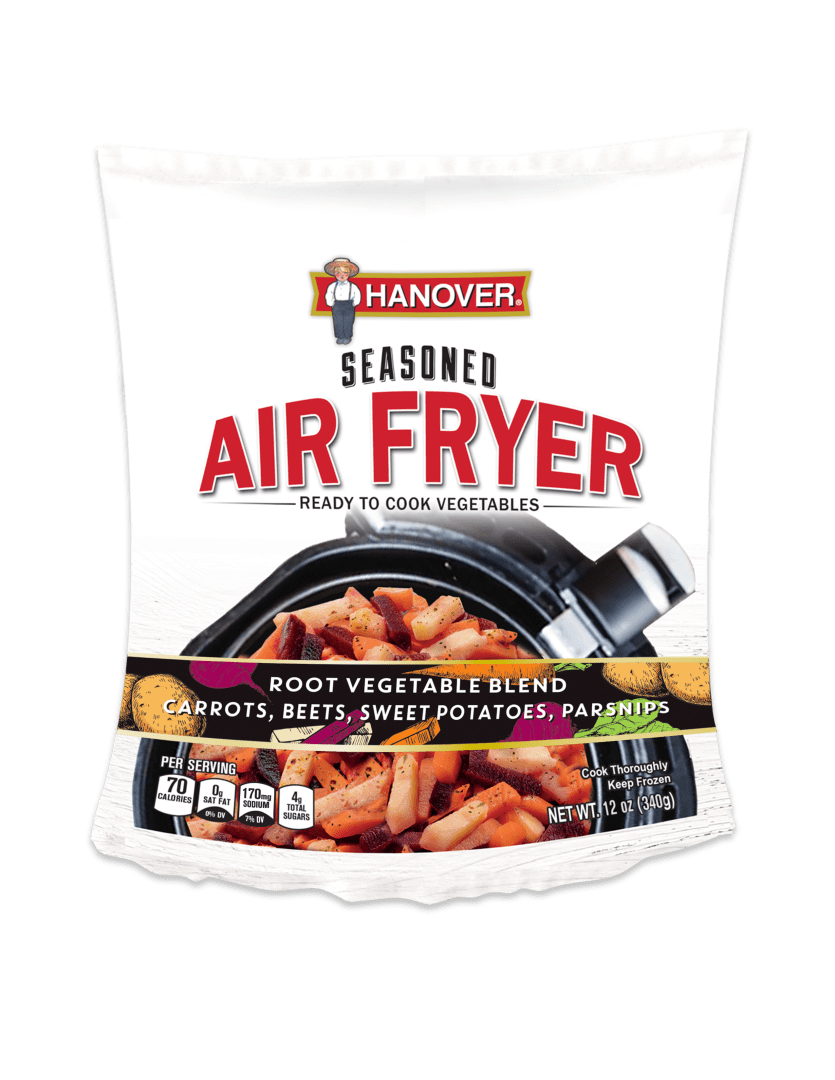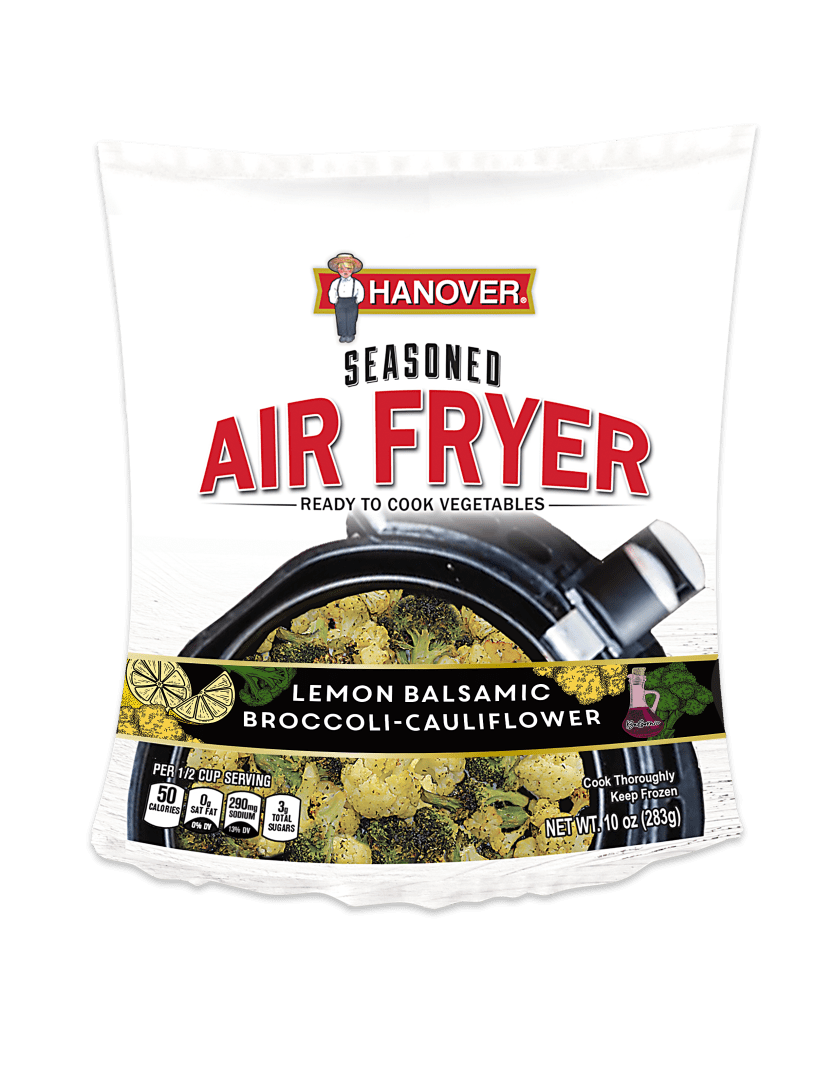 SEASONED AIR FRYER
LEMON BALSAMIC BROCCOLI-CAULIFLOWER
Lemon Balsamic Broccoli – Cauliflower is a delicious combination of balsamic vinegar, garlic, and olive oil that can function well with any meal.
SEASONED AIR FRYER
FLAVORS OF INDIA SPICED CAULIFLOWER
This Spiced Cauliflower is made up of cauliflower, turmeric, cumin, curry, and other spices that give it an authentic Indian flavor.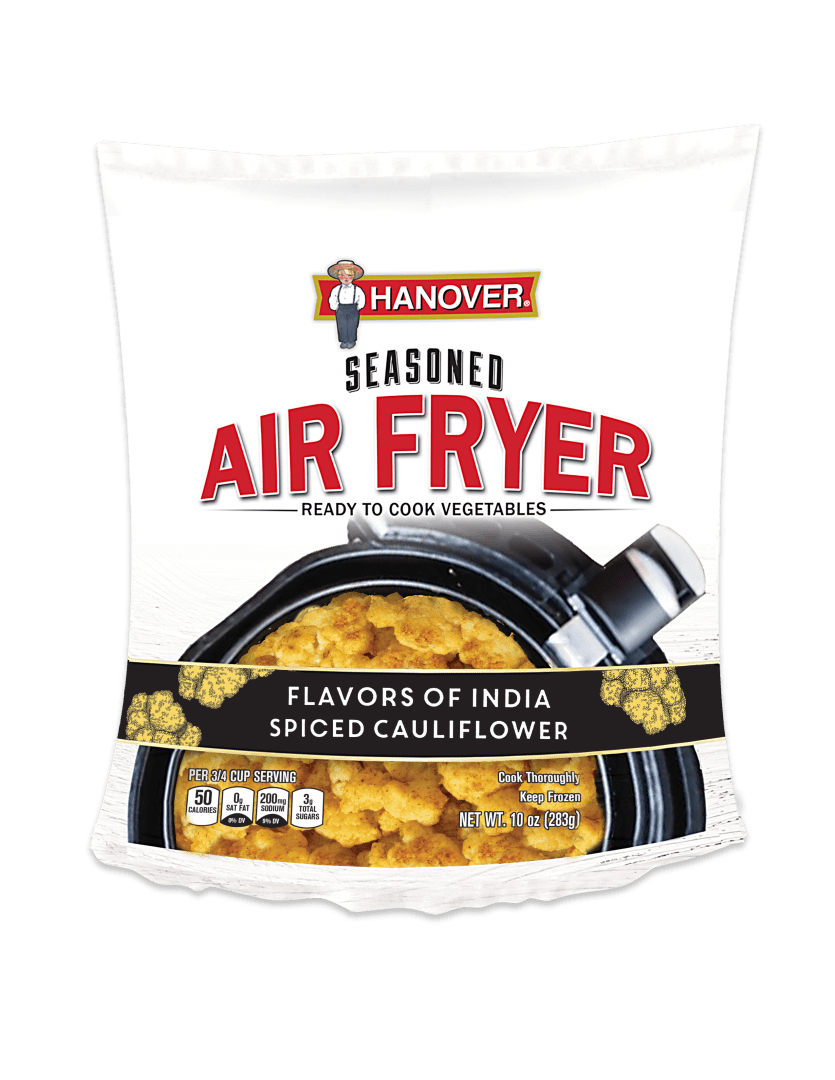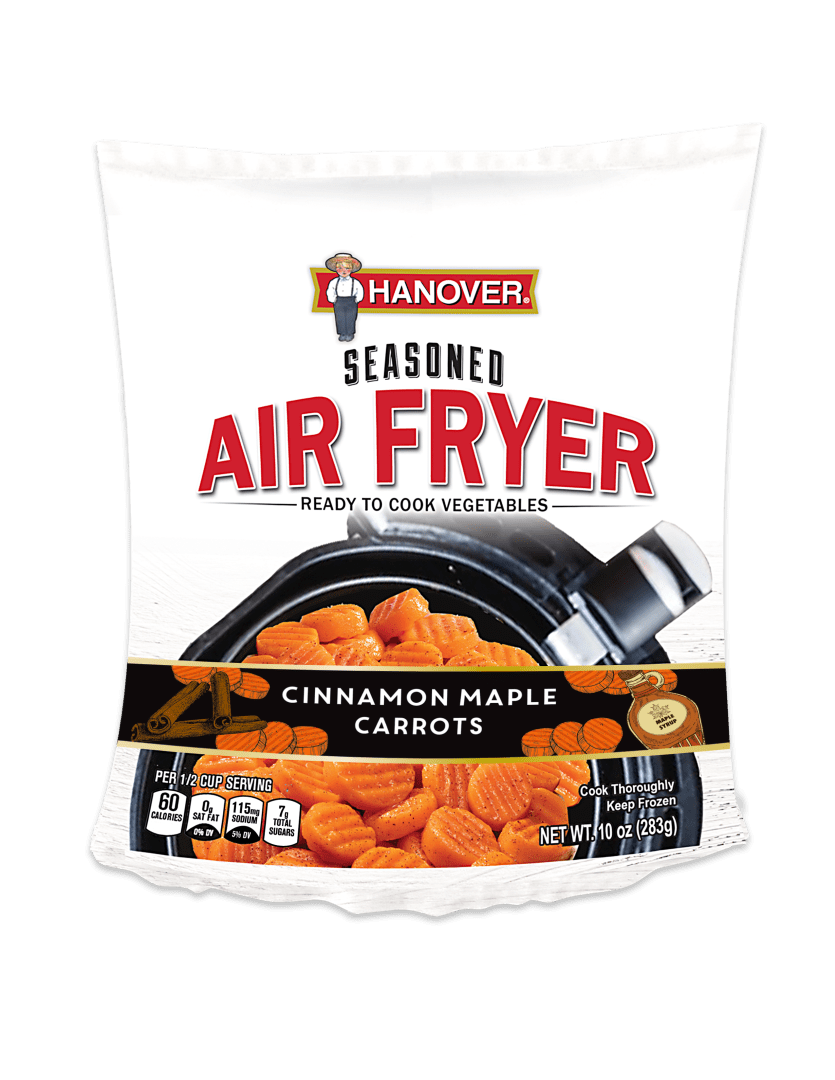 SEASONED AIR FRYER
CINNAMON MAPLE CARROTS
Cinnamon Maple Butter Carrots are crinkle-cut carrots that are perfectly seasoned to create a unique side that is sure to satisfy.
SEASONED AIR FRYER
ROSEMARY & CRACKED PEPPER PETITE BRUSSELS SPOUTS
The soft sweetness of the Brussels Sprouts is heightened by the flavors of rosemary and cracked pepper.